My favourite sites for December 2009
Hi, I'm Belles and I do the business developement and marketing at Datadial.  Part of my role is to surf the net for sites that need our help!
Having looked at a range of sites, from basic to imaginative ones; I have 3 favourites that pop to the forefront of my mind for December.  I especially like these for their design, products, colour and simplicty: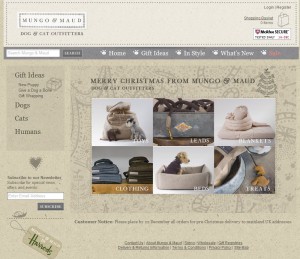 I was drawn to this site, because of the unique name.  I loved all the textures and choices of products and I've passed it on to all my friends with dogs all shapes and sizes!
Clean, sharp site which shows off funky, quirky and very original asseccories for your home.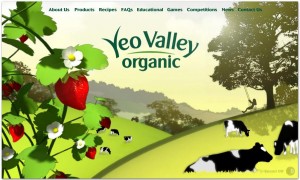 This site made me want to dive into the picture and soak up the open space! I love all their delicious foods and inspiring recipes.
Happy Christmas!