What colour hat matches your shoes?
Ok, this isn't a post about fashion.
If you are familiar with the various SEO techniques that exist, then you might already be familiar with the infamous 'hats' and what they all stand for. If you have no idea what I am talking about – you should definitely read on.
White Hat SEO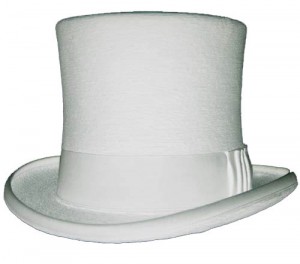 White hat SEO is the nice clean cut, ethical and moral way to practice SEO. This hat represents by-the-book SEO that doesn't cause harm or upset to anyone because every success is the result of hard work and quick thinking.
Black Hat SEO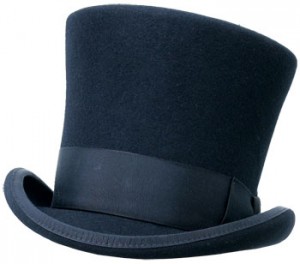 This is known as SEO from the dark-side. Bending search engine rules, adopting various naughty techniques and deceiving Google to achieve a quick result in a short space of time. Techniques include things like putting invisible hidden text on web-pages, cloaking – whereby a web user is redirected to a different webpage than they initially searched for, keyword flooding – using hundreds of paragraphs on any one page including every keyword you are bidding for…the list goes on…
Grey Hat SEO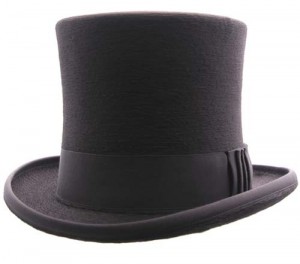 In a palette, black mixed with white = grey, well the same thing counts here.
Tactics used that cannot be clearly described either as ethical or unethical but sit in the middle of the two, are 'grey hat'. While grey hat SEO is often frowned upon, it is unlikely to cause a site to be banned or shut down…take from that what you will…

Green Hat SEO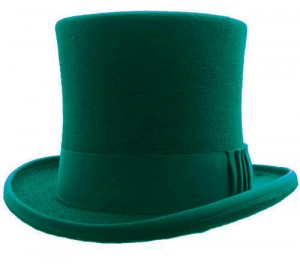 New to the collection of hats, green hat SEO represents a less tactical approach and a more procedural one with the main aim of increasing the amount of visitors to a website. Focus is placed on creating brand awareness, becoming trustworthy and gaining customer loyalty as opposed to targeting keywords that will increase impressions and click-through rates only for the user to find that the pages on your website are not relevant to them anyway. It seems the 'green' element relates to being friendly (think eco)…the customer is the focus, and the aim is to make them happy.
Blue Hat SEO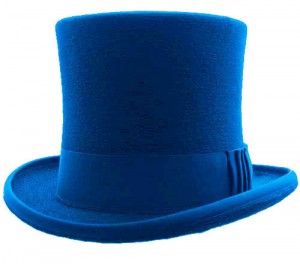 This one isn't "official" just yet and many SEO's may refuse to accept it. Others however, will understand this hat as one that relates to what is essentially advanced white hat practices. In plain terms, these are advanced internet marketing and SEO techniques that get the results you want in the best way possible without annoying or upsetting anyone. This is not to say that blue hatters are not aware of black hat practices, in-fact it is quite the opposite, blue hatters have an advanced knowledge of both hats, and use this knowledge in a creative way enabling them to manipulate search engines in a way that benefits their site.
So choose your hats wisely and happy SEO-ing :-)