New EU cookie laws – Will you be breaking them?
Those rascals in Europe have really done it this time.  They have dreamt up the most insane law that will render any complicated website practically unworkable.
Their intentions were probably honourable but as the law is a mess but they are happening and YOU DO NEED TO TAKE NOTICE.
The law comes in on May 26th 2012.
There is a £500,000 max fine for non compliance.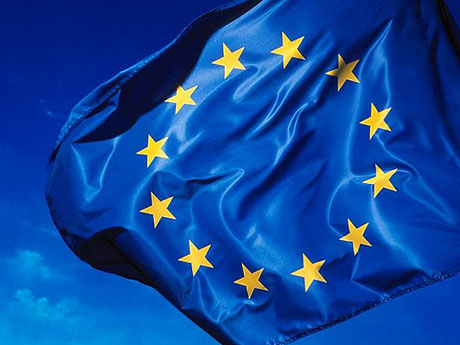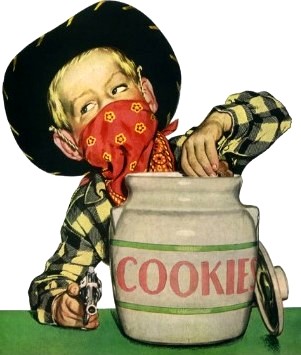 Image source
---
It"s all about cookies
Why do cookies always come with consequences? If it isn't calories you're trying to avoid it's breaching someones privacy – you just can't win!
What are cookies? In short they are a method for tracking what you "do" on a website and where you go afterwards, how you got there etc.   Most cookies are essential for a website to work.  Some admittedly are a bit suspect and it's not entirely wrong to be doing something about them but the sledgehammer approachby the EU is not the solution we feel.
The new shiny piece of legislation is being enforced as a solution; a way to protect you from the prying eyes of the web owners.
We're not going to rewrite all the great articles out there already so here are pointers to finding out more about the Cookie Law
Biting off more than they can chew?
Before you get collared by the EU police you can refer them to their own website which is used to announce the legislation and has been criticised for breaking the very same laws they intend to enforce as pointed out (and illustrated with pretty pictures) by the good folks at Code Blog here: "UK Government 'break' the law they imposed".
So, to summarise: This legislation will apply to nearly everything on the web, will probably reinforce the much dreaded "pop-up" and seems to be an overall nuisance.
Undoubtledly it will affect the big boys first.  They, at the moment, are just playing a waiting game to see what everyone else does.  Noone it seems is going to voluntarily prevent people using their website until the user agrees to their cookie policy.
In conclusion, you can choose to do the following:
Implement the new functionality to comply with the law ASAP
Delay the implementation as long as possible
Ignore the law
What do you think?