How does Google AdWords remarketing work?
Google AdWords remarketing is Google's product that allows website owners to re-engage with visitors who previously visited their website. It's run through Google's Display Network.
How does it work?
1. A visitor visits your website
2. then he leaves without making a purchase and goes on to browse other websites
3. with your remarketing campaign you can remarket your potential customers with personalized banners, text ad etc.
Your text, image, rich media, and video ads can appear across YouTube, Google properties such as Google Finance, Gmail, Google Maps, Blogger, as well as over one million Web, video, gaming, and mobile display partners.
Who should be using this service? Anyone who is looking to increase conversion rates by re-engaging visitors who left their site without making a purchase.
According to Criteo, a remarketing solution provider, personalized retargeted banners drive a 600% increase in CTR compare to run-of-network display. Another study by Advertise.com claims that remarketing can increase ad response by up to 400%.
How to set up remarketing campaign in Google Adwords?
1. Sign in to your AdWords account and set up an AdWords remarketing campaign.
2. Generate a small piece of code (remarketing tag) and embed it on your home page, for example. This code tells AdWords to save visitors to your "homepage remarketing list." As people visit your homepage, their cookie ID is added to the remarketing list. Then, you can create an AdWords campaign that targets messages only to people who are on this list as these people browse the Web. Your remarketing messages won't be shown to people who aren't on the "homepage list."
3. Someone visits your homepage. That visitor then leaves your website.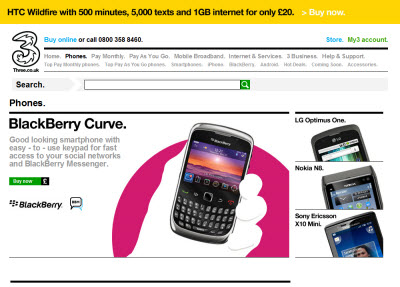 4. When they browse a site on the Google Content Network your banner ad or a text ad (depends on your selection) will then be displayed, but only to visitors, who visited your page with the remarketing tag, thus were saved to your "homepage remarketing list".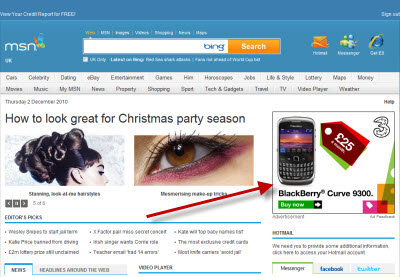 5. Track the result in your AdWords or Google Analytics account.
NOTE: Each new page on your site you would like to create a Google AdWords remarketing campaign will require you to install a new remarketing tag into that page, create a remarketing list, banner or text ad.
If you would like to find out how Datadial can help you with your AdWords campaign please contact Robert on 0208 6000 500 or via email at rob@datadial.net.